Jenga Leo Coworking Space
Experience the perfect coworking solution for your business at Jenga Leo Coworking space.  We provide tailored flexible workspace solutions that align perfectly with your business need.
A blend of space from premium office furnishing, technology and hospitality, we create the right vibe for productive work accompanied with fun, connectivity and team-work.

Work
We go beyond providing a space and offer an all-inclusive shared coworking with amazing breakout spots, variety of meeting rooms and conference room, an on-site gym and a rooftop restaurant we provide everything you need to take your business to the next level.

Play
We prioritize work-life balance by offering an onsite gym and restaurant. This allows our members to maintain their health and wellness amidst a hectic career while unwinding and socializing to provide a unique way to incorporate leisure in their busy schedule.

Connect
A community is built one member, one connection, and one moment at a time. Within our shared coworking space, we cultivate an environment where each voice finds resonance, and every team member can actively participate in cultivating a vibrant atmosphere of productivity and collaboration.
We have got you the best of everything!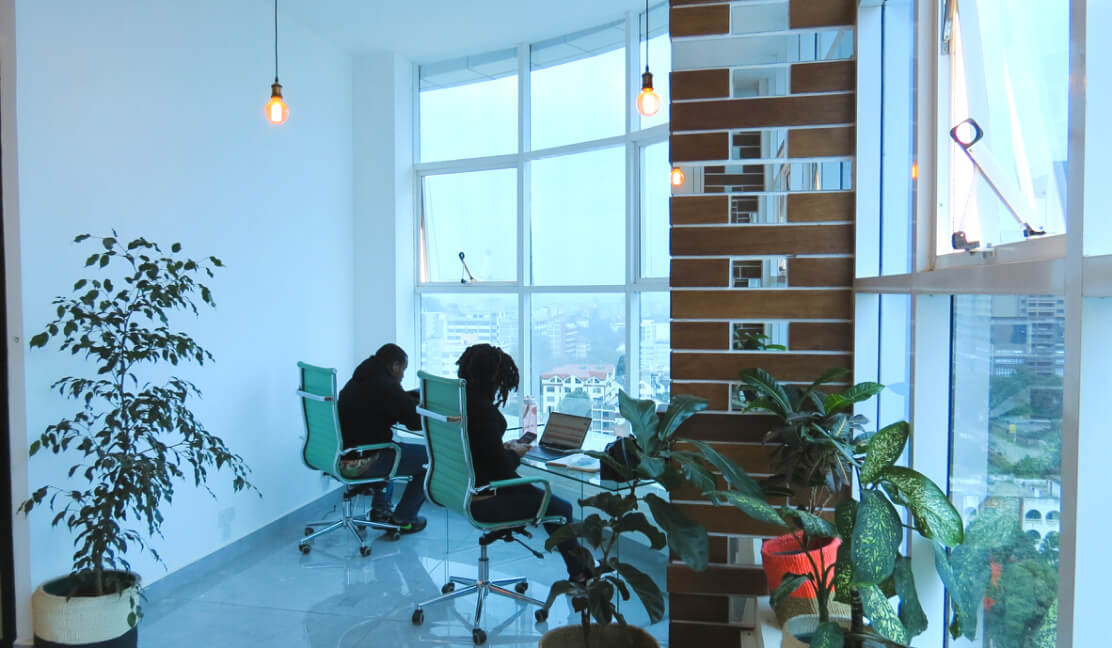 Modern workspace that is close to nature and comes with added facilities like that of a gym and wellness studio, our clients enjoy their work even more. The chance to meet new people and groom your business skills is an added advantage.
With some heavenly authentic food in the company of your friends and family, we help you enjoy and relish those special moments that are going to be your lifetime memories.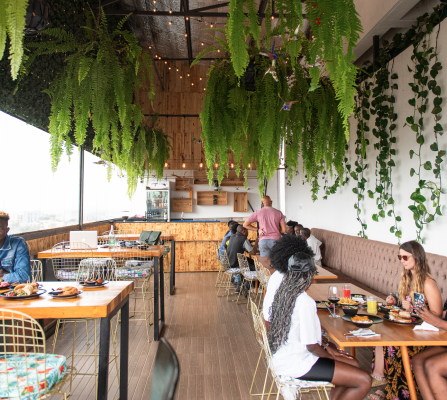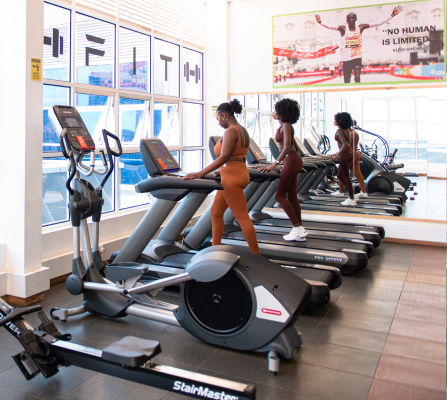 Transform your body, mind, soul and life at Jenga Fit. They say a healthy mind resides in a healthy body. We aspire to guide you in transforming your body to a better life and good health.
All of our Membership Packages include:
Over 1,000 happy clients! Are you the next one?
Interested in our services?
Fill in your contact information and we will get back to you!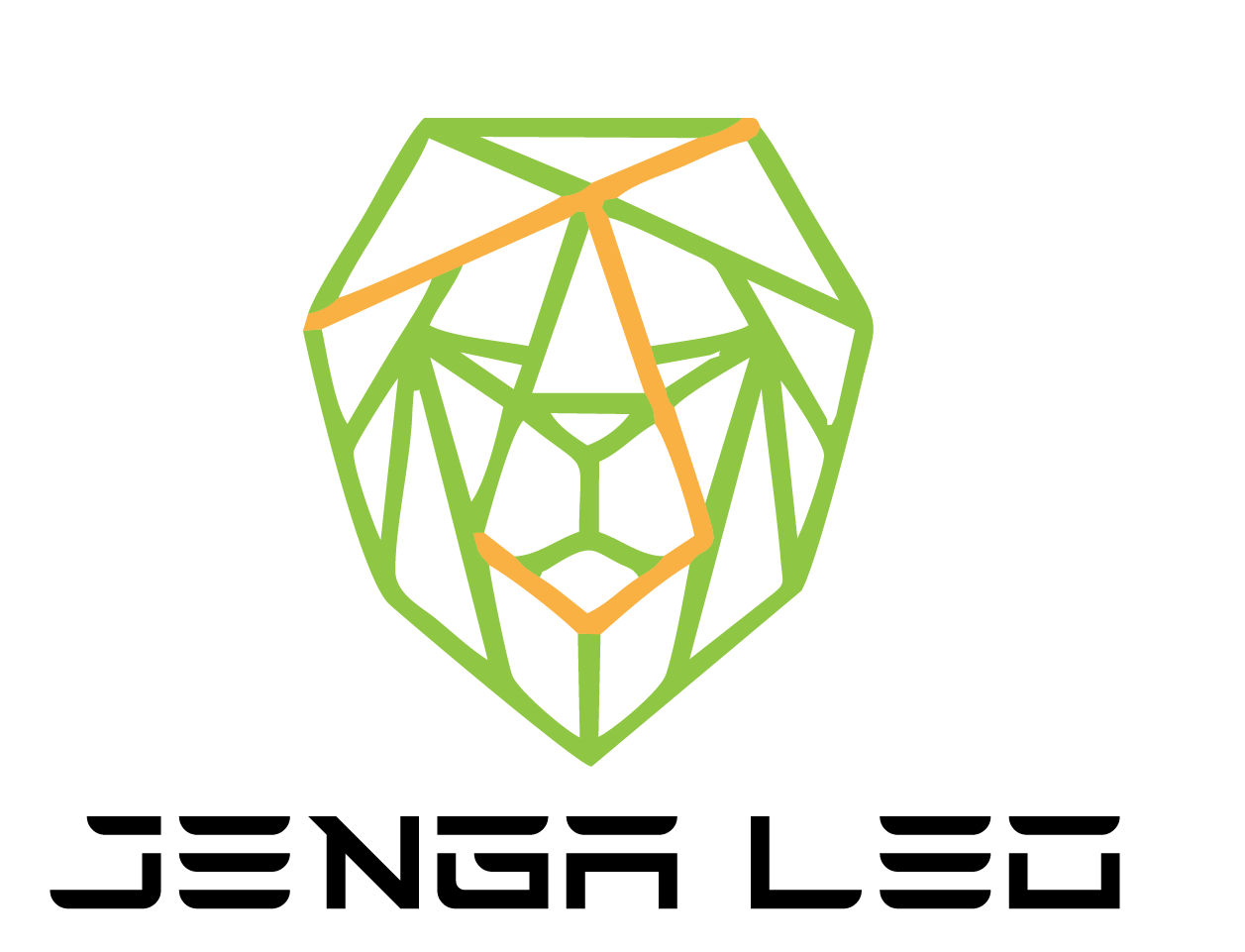 12th & 13th Floor – Westpark Towers, Mpesi Lane, Off Muthithi Road, Westlands, Nairobi, Kenya