Best Coworking Space In Nairobi
Serviced Private Offices | Flexible Cowork in Westlands
Jenga Leo provides premium serviced offices and flexible coworking space to grow for every company from Freelancers, Startups, SMEs, all the way to multinationals.
We have wide range of services from coworking for the day, monthly hot desks, virtual office, fully furnished private offices.
In addition, we have well-equipped meeting rooms, boardrooms and spacious conference space with scenic views of the Nairobi Skyline perfect for hosting events.
Our cowork space believes in the motto – Work Hard, Play Hard – and are true to our word and offer the convenience of an onsite gym and a rooftop restaurant.
Solutions designed for all your needs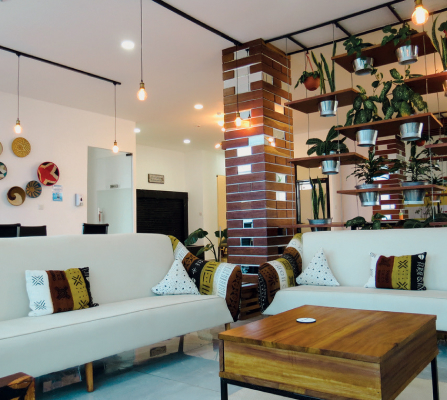 Office Space For A Day & Hot Desk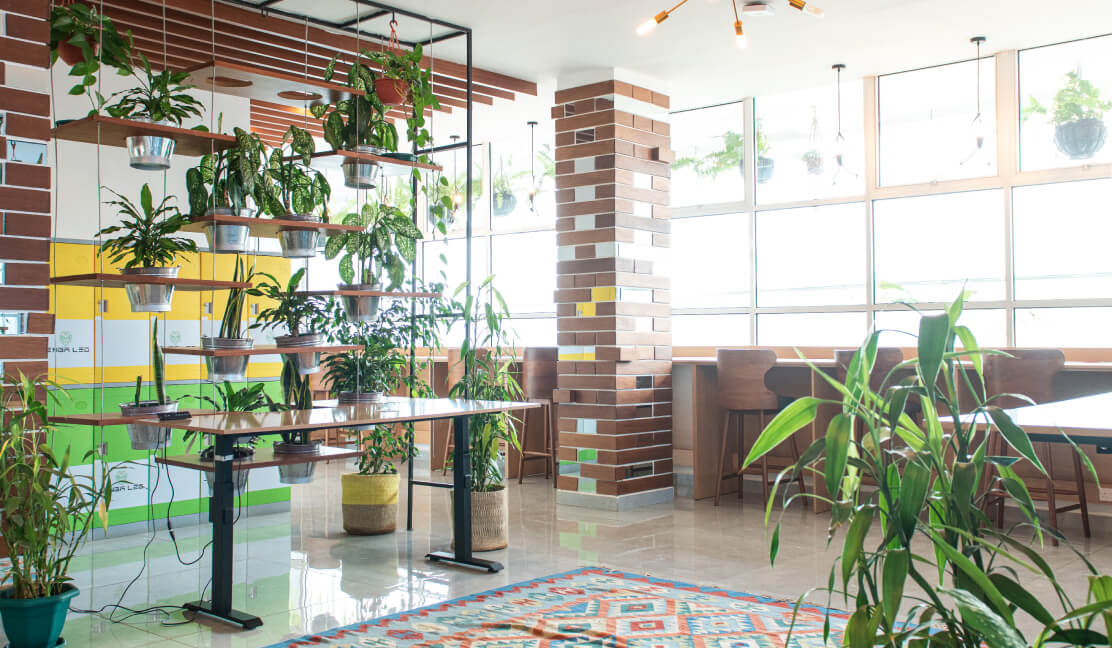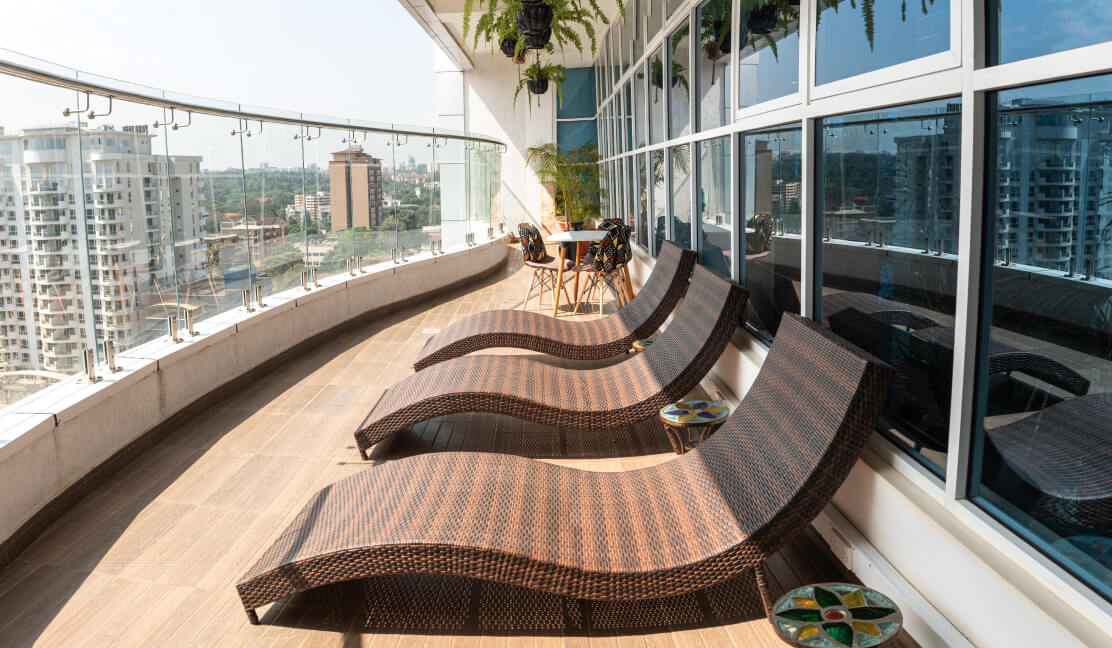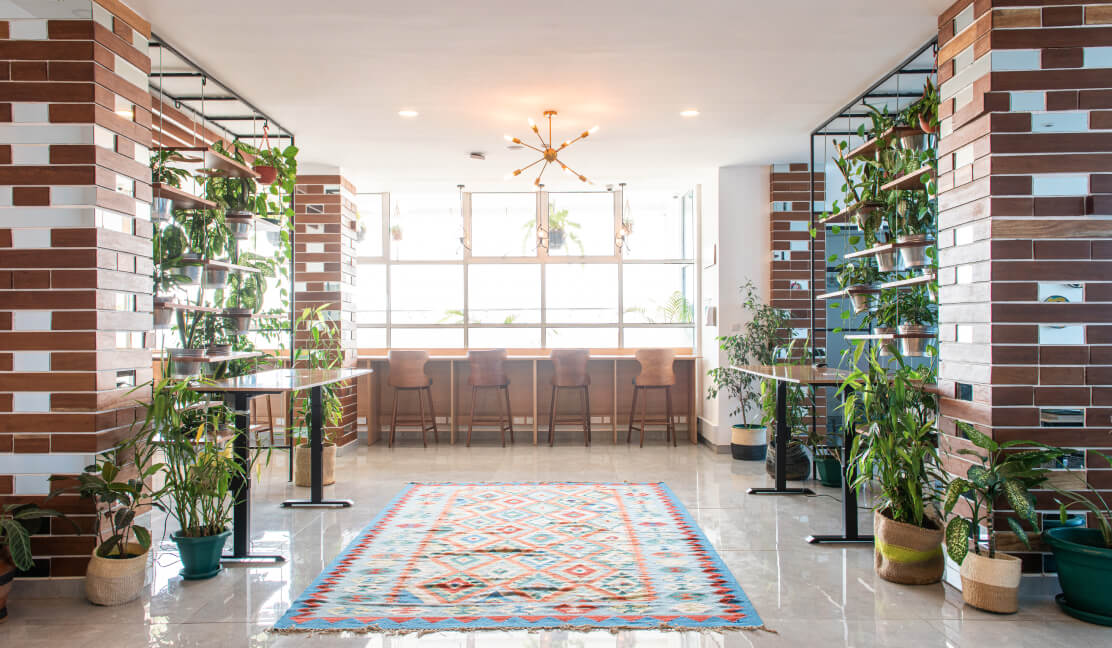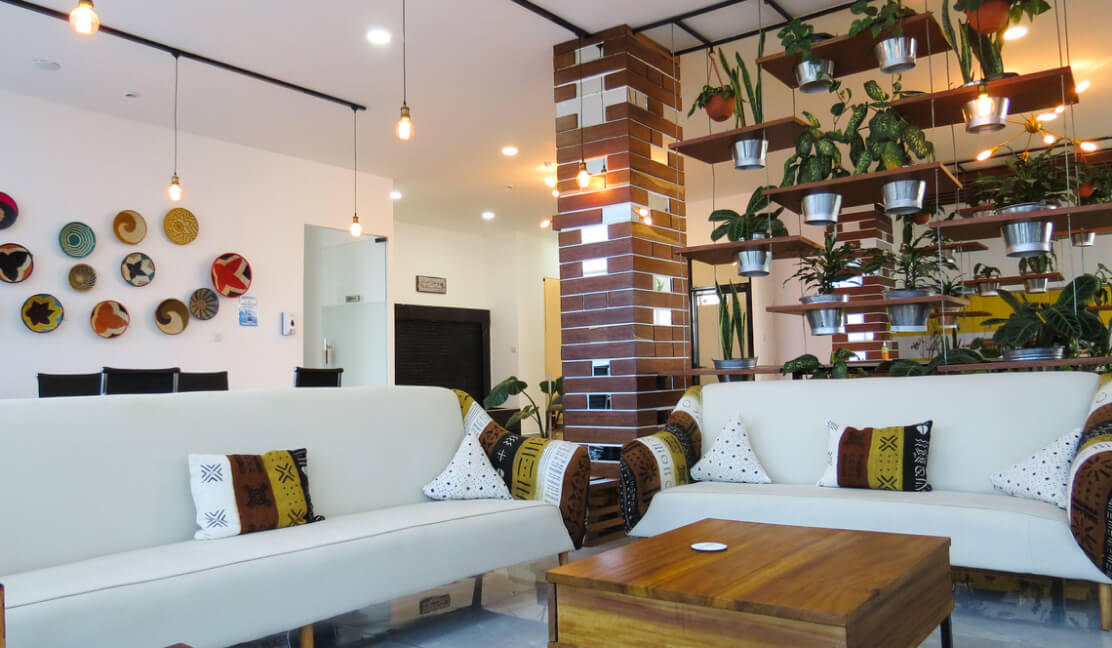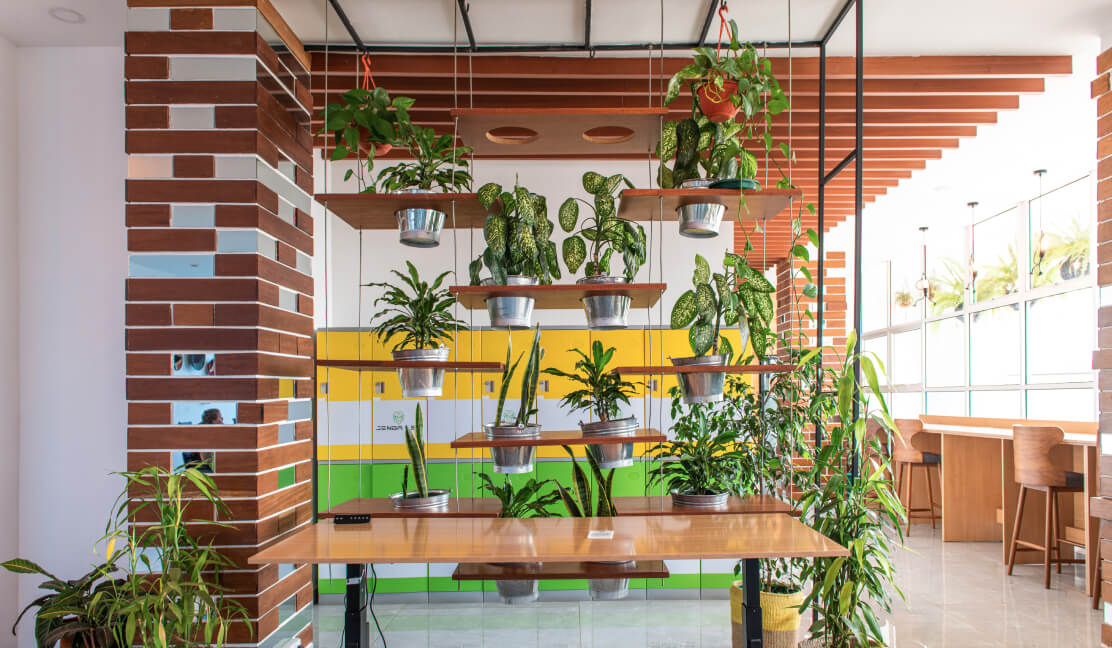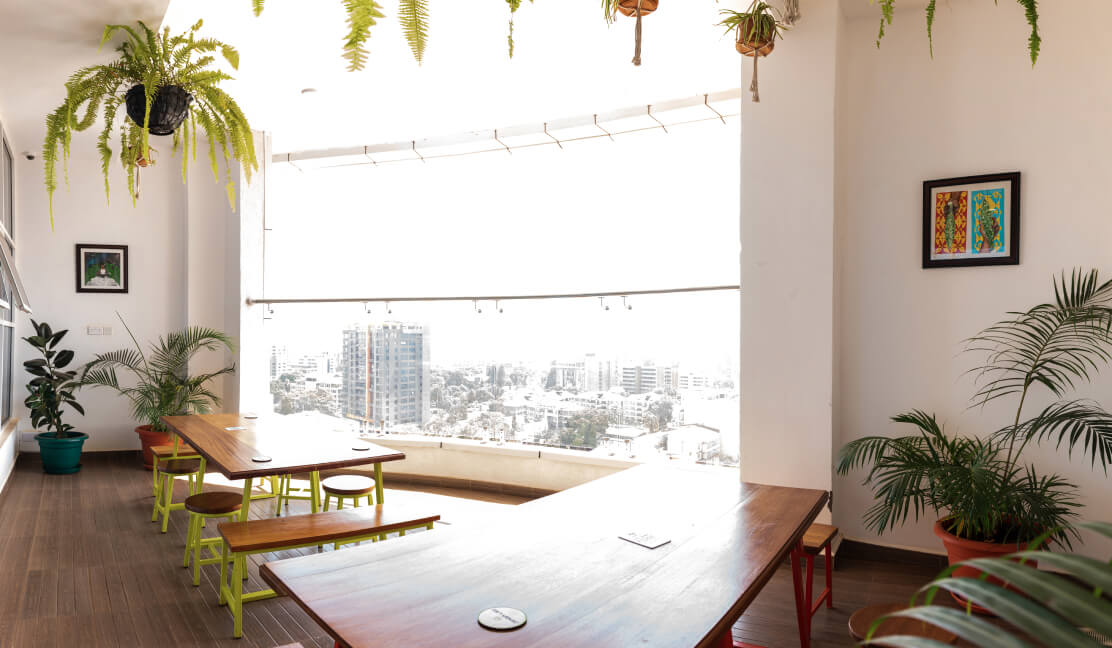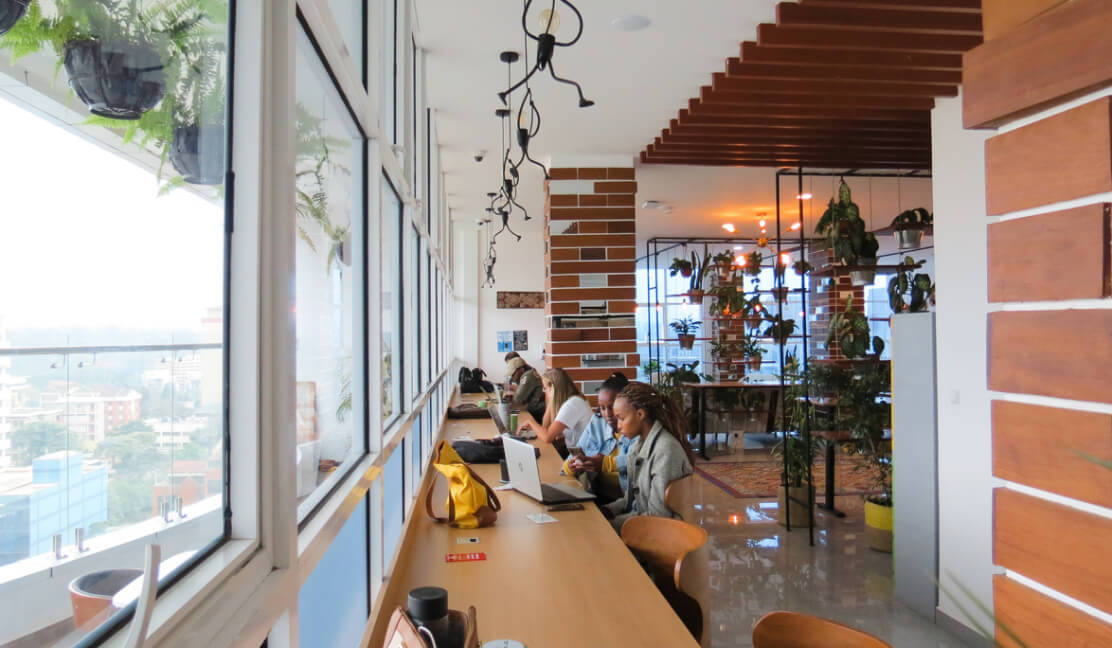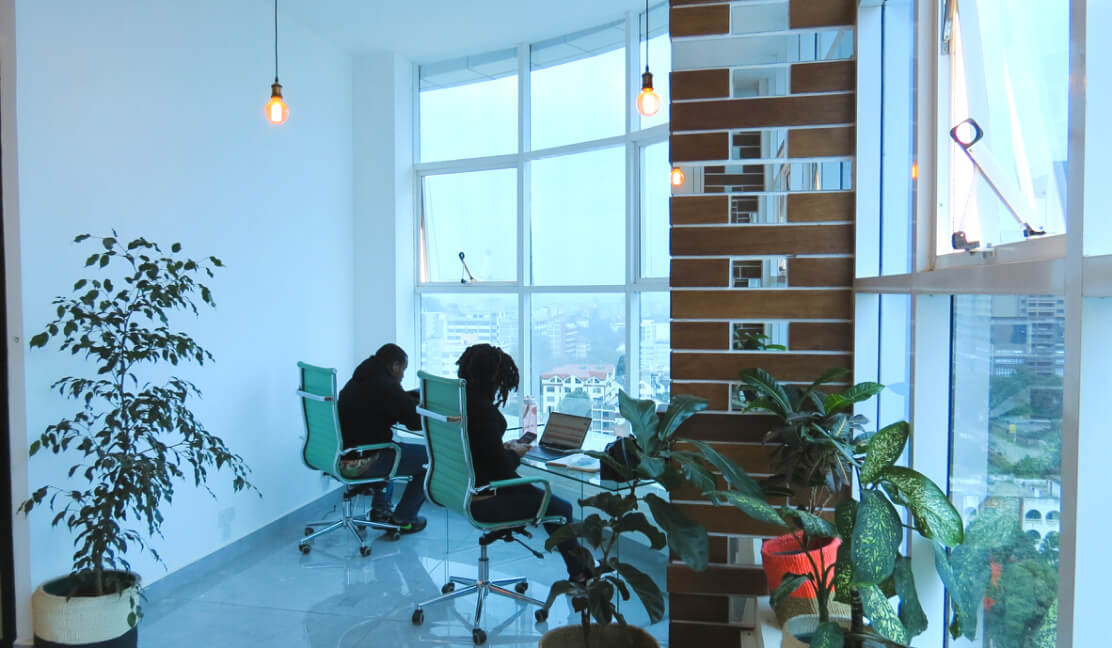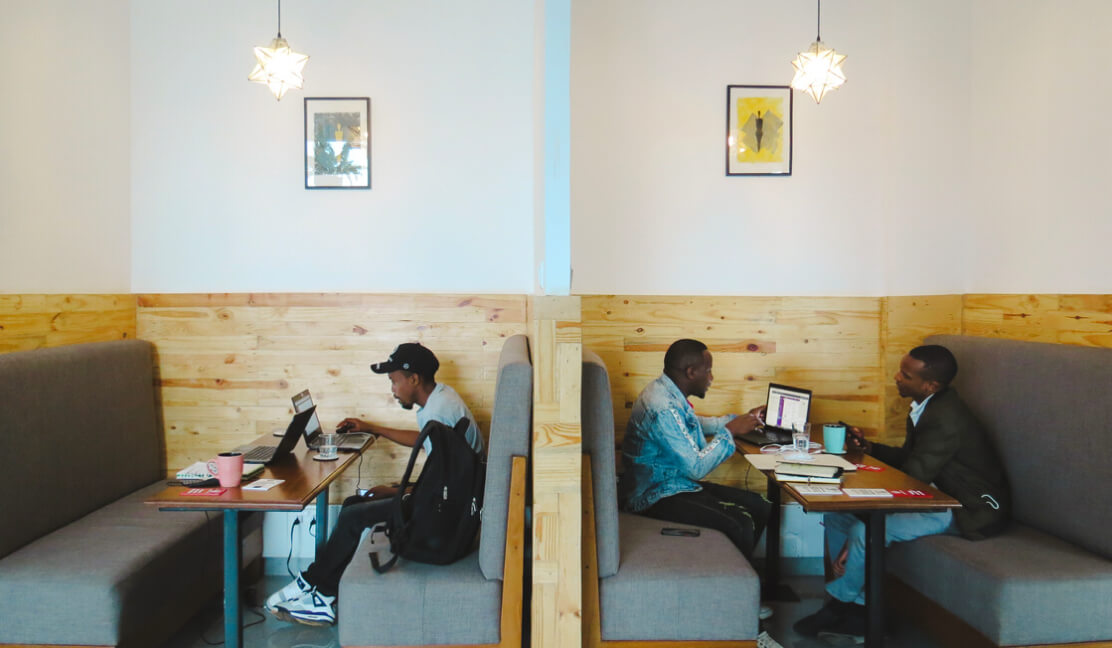 Spending 20+ hours a week in a place? Why not spend it in a place you enjoy!
We serve companies of all sizes offering a workspace that matches up to the best market standards. 
The Right Amount Of Office Space
Serviced offices in Westlands, Shared Coworking Spaces, Private Offices, Affordable Meeting Rooms, Conference Rooms, Virtual Offices, Fully Serviced and Turnkey Furnished Executive, 24-Hour Access, High – Speed Internet and Convenient Location.
Customize your workspace to suit your requirements, whether you prefer private offices or collaborative coworking environments.
Our breakout spaces offer moments of relaxation, and our members have exclusive access to our rooftop bar and gym facilities. We invite you to become a part of our dynamic community and experience an exceptional coworking environment at the heart of Nairobi.
Jenga Leo offers magnificent ecosystem-driven amenities. Draped in office plants, traditional decor, coffee on tap, and a diverse network of professionals with similar mindsets hard at work in lounges, hot desks, and outside patio areas.
We Offer the Right Environment to Work!
Just the right amount of space, needed modern amenities and a community building place to network and grow gets you everything that you need.
Improve your chances of mingling, growing and learning through these events.
Do you have any questions?
Send in your contact details and we will get in touch with you shortly!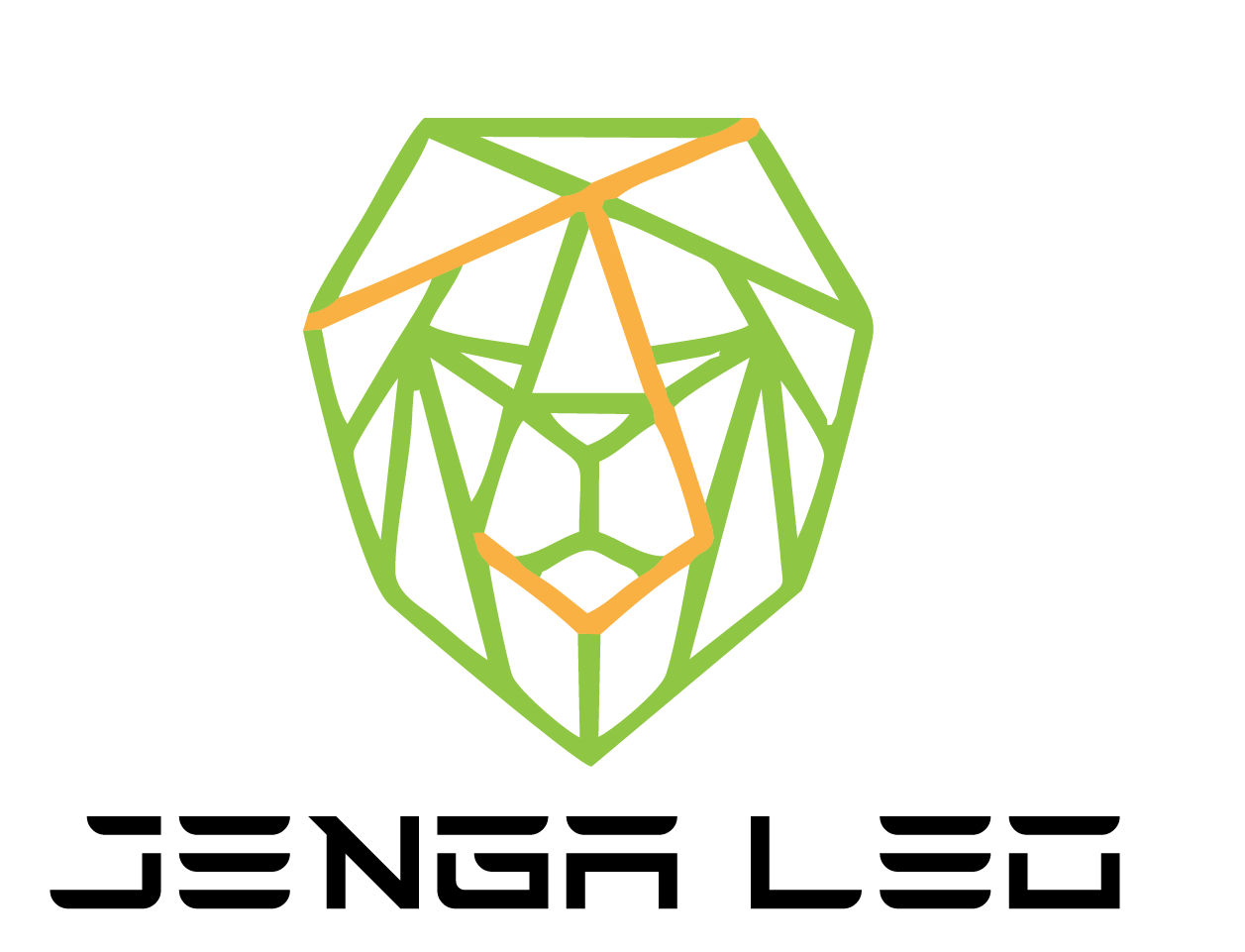 12th & 13th Floor – Westpark Towers, Mpesi Lane, Off Muthithi Road, Westlands, Nairobi, Kenya