The right place to have delicious food and some quality time!
Some good food can change your day, your mood and help you build lifelong memories. At Jenga Leo restaurant, we want to give you all of it!
Please give us a call to make reservations!
Our carefully curated menu is designed to suit all age groups. We serve freshly cooked food that accompanies the amazing ambience we offer to help you relax and enjoy!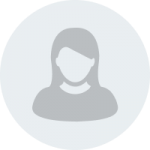 Sandra Motho
A MUST VISIT!!! Located on a rooftop in Westlands…great views✨ The spicy bbq chicken is a must try Their food is affordable and very filling Great drinks as well. The service is okay. PS: Make a booking in advance🤗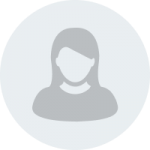 Joey Mukenyi
The place is such a vibe! If you're looking for a perfect hang out spot on an evening, with amazing views of the city at night, this is it!. The pizzas are amazing, they make it with a wood fired oven. They also have good music and even live band on some days. I would recommend one to reserve especially if you're visiting on a Friday. The food menu is also affordable
Celebrate your special moments
We understand that you are here to celebrate those valued and special moments that are going to be lifetime memories that you would want to relive. We strive to help you get exactly that with the right food and music.