Discover the Ultimate Coworking Experience at Jenga Leo!
In today's dynamic work landscape, office spaces have undergone a remarkable transformation. With remote work on the rise and a growing need for flexibility, traditional office setups are being reimagined to meet the demands of the modern workforce. Leading this charge is Jenga Leo, a 5-star coworking space in Westlands.
Jenga Leo offers an innovative environment that combines the best of both worlds, providing state-of-the-art workstations, private offices, and a range of amenities that elevate the work experience. Notably, our in-house gym promotes member well-being, while our restaurant offers delicious meals and networking opportunities. Situated in the heart of Westlands, our prime location ensures convenient accessibility.
Step into Jenga Leo and experience a contemporary ambiance designed to stimulate productivity and creativity. We cater to the needs of all professionals with flexible membership options, leveraging technology for seamless work experiences and fostering a sense of community through networking events and a digital platform. Connect, collaborate, and grow with Jenga Leo.
Do you have any questions?
Send in your contact details and we will get in touch with you shortly!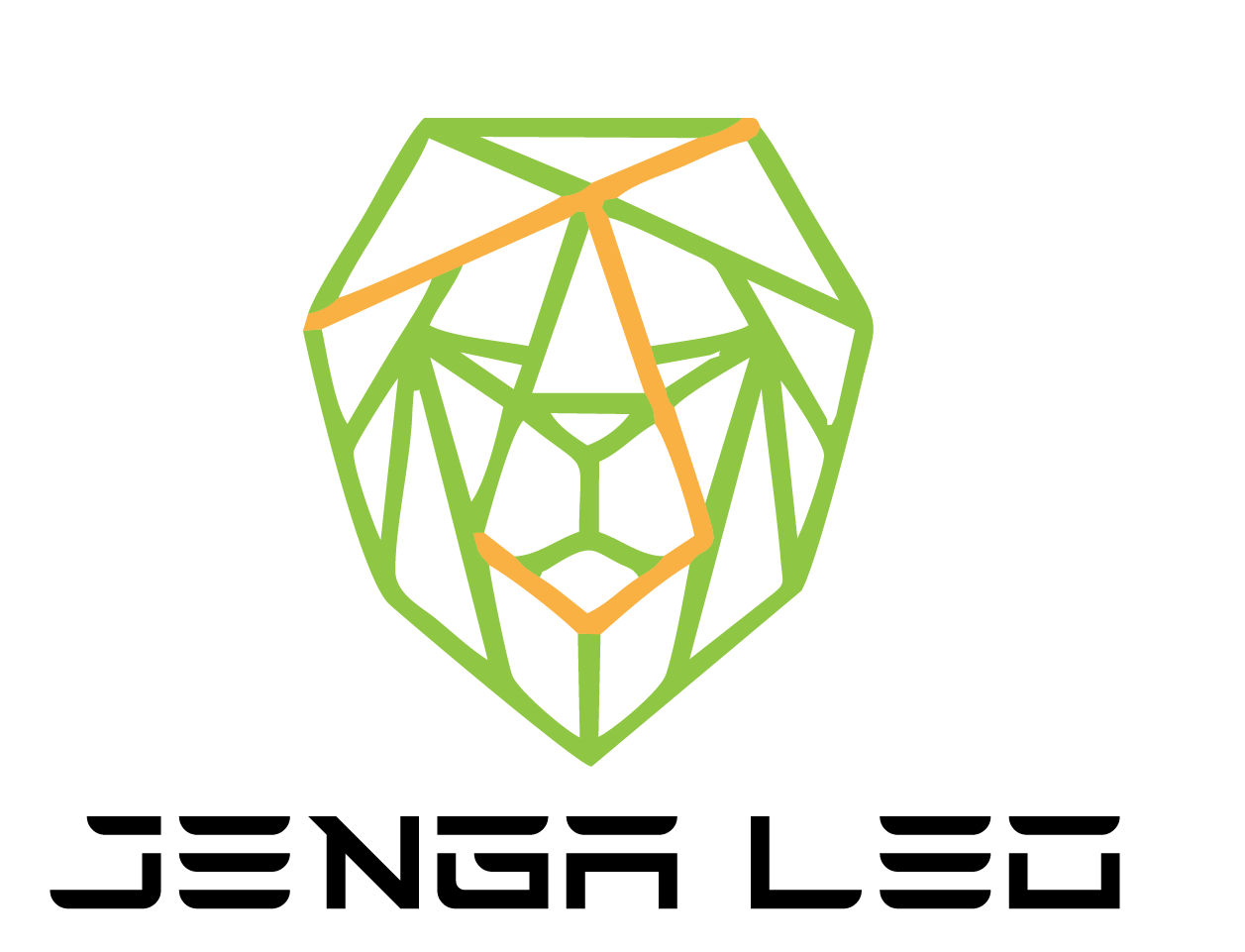 12th & 13th Floor – Westpark Towers, Mpesi Lane, Off Muthithi Road, Westlands, Nairobi, Kenya